9 March 2023
2023 website!
We are thrilled to announce the launch of our newly updated home care company website! Our team has been working diligently over the past few months to create a more user-friendly, informative, and engaging website that will better serve our clients and their families.
Our updated website features a fresh and modern design, with improved navigation and easy-to-use menus that make finding information a breeze. We have also added new content to our site, including detailed information about our services, our team, and our commitment to providing compassionate and personalized care to our clients.
One of the most exciting new features of our updated website is the addition of an online client portal. This portal will allow our clients and their families to easily access important information about their care, including schedules, care plans, and caregiver profiles. Clients can also use the portal to request changes to their care plan or schedule, making it even easier to manage their care from the comfort of their own homes.
At our home care company, we believe that our clients deserve the highest quality care, and we are committed to providing that care with compassion, respect, and dignity. Our updated website reflects that commitment and our dedication to excellence in all that we do.
We invite you to explore our new website and learn more about our services and team. And if you or a loved one is in need of home care services, we encourage you to contact us to schedule a free consultation. We look forward to serving you!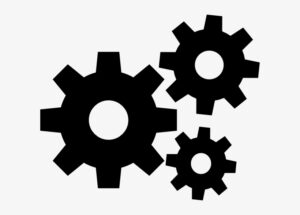 ---
<< Back to all news